INTERNATIONAL MASTER TEACHERS
TRANSFORMATIVE EXPERIENCE
MOVEMENT AND SOMATICS
CONSCIOUS LIVING TOOLS
DYNAMIC BIOMECHANICS
ORGANIC FOOD
REJUVENATION
COMMUNITY
FREEDOM
The Annual Alexander Alliance International Summer Retreat is a diverse, open gathering of people curious to explore how the work of FM Alexander can help us find support, ease, clarity, momentum, freedom, and choice in all aspects of our lives.
Our summer days are full with sessions scheduled morning, afternoon, and evening. Times for rest are woven in throughout the day. These "full" summer days are reminiscent of the full summer days of childhood. Long days of light, activities and fun. Learning sinks in naturally and effortlessly.
Retreat Experience
Wed, July 31 - Sun, Aug 4, 2019
It includes those who are exploring Alexander's Work for the first time.

It includes those who have studied before, perhaps even for years, who want an immersion into the Work for their personal and professional growth.

It includes those who may be considering joining the Alliance USA Training at the Contemporary Alexander School.

It includes friends and family of someone who is 'exploring' the Work, who will enjoy joining our community for a week.

There is no limit to the range of experience of Explorers - some are having their very first experience, and others have been joining us in the summers for decades. Everyone (and their friends & family) is welcome.
Body, Breath & Sound
Mon, July 29 - Sun, Aug 4, 2019
Understanding and Caring for Your Instrument:
An Essential Retreat for Vocalists, Actors, Wind & Brass Players, and all those interested in the somatics of sound and breath

Join this unique week-long summer retreat designed especially for those who study voice and breath. The main focus of the week will be an immersion in Body, Breath, & Sound, where you will learn about the mechanics of breath and vocal production, with an emphasis on discovering and transforming your own misunderstandings and patterns of mis-use. In addition, you will join an immersion in Contemporary Alexander Work, where you will learn how to apply Alexander's Principles in your everyday and professional life activities, helping you create and maintain the best possible instrument - physically, emotionally, mentally, spiritually.
Trainees/Graduates
Sat, July 27 - Sun, August 4, 2019
This week-long training is a chance for current Alexander Technique trainees as well as graduates to study with five master teachers. Join an international community of your peers for this immersive learning experience.
Mentoring Trainers
Sat, July 27 - Mon, August 5, 2019
The Mentoring Trainers Immersion runs concurrent with the Summer Retreat, with some additional time both before and after the main Event. We discuss pedagogy, share our experiences, and create the format for practicing training skills during the Retreat week. This is a unique new in-depth mentoring designed to train, mentor, and support the future Trainers of the Alliance.
Levels of Study
This Retreat is for everyone, any age, any physical condition.
Absolute beginners come to study with us.

Those who are currently studying the Alexander work and who wish to experience studying with other teachers.

Students from the Alliance schools as well as other Alexander Schools who are training to become Alexander teachers.

Alexander teachers who have been teaching for years join us as well, leaving the retreat refreshed and inspired.
re-treat
a leaving behind, in order to return to something that has been lost.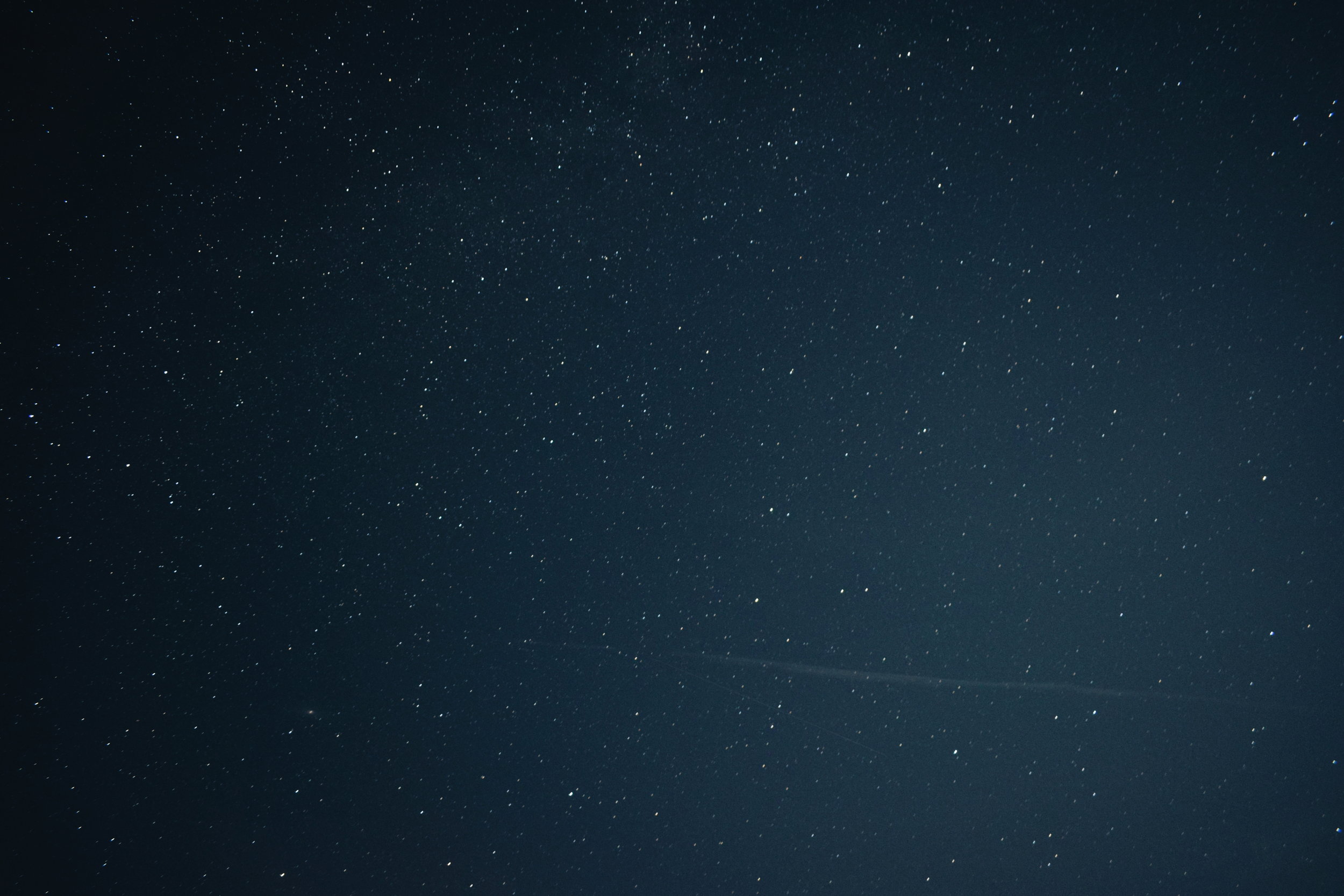 Equity-Based
MULTICULTURAL
INTERGENERATIONAL
LGBTQIA+
People from everywhere are welcome. If English is not your first language, we will do our best find a translator. Translation is provided in German and Japanese. Babies, children, teens, college students, singles, couples, LGBTQIA+, parents, grandparents, friends, the physically challenged, (that would be all of us), everyone is welcome into our inclusive community. The young learn from the old, the old from the young. Everyone learns from everyone.

We share our rich cultural heritages with each other. Tea ceremony, ikebana, and origami from Japan - Schtick brot and choral singing from Germany - Making sage sticks, micaceous pottery, and Rio Grande weavings from New Mexico.
Family Friendly
We encourage families to attend the Retreat together. Partners/Spouses, grandparents, and children are all welcome. Some activities and classes during the week are open to everyone. Otherwise children can participate in the Kids Camp while the caretakers are in class.